24/7/365 assistance to resolve your technology problems quickly and effectively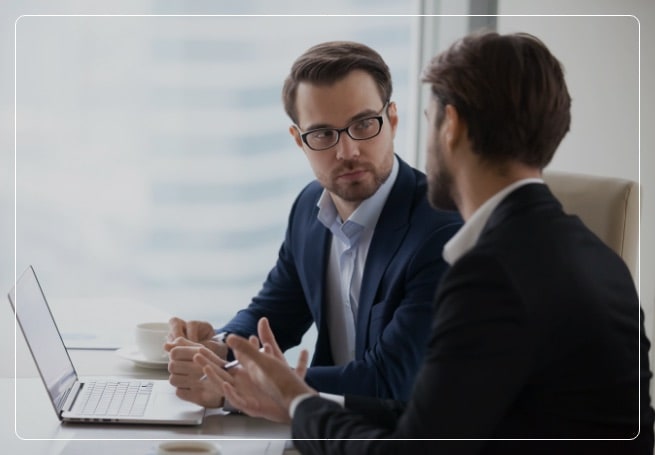 Don't let recurring IT problems hurt your operations and bottom line
In a virtualized business world where the market is constantly demanding fast and convenient services, one minute of technology downtime can cause real and lasting damage to your bottom line. Slow or unavailable services will frustrate clients and can send them right to your competitors, hurting your reputation and income opportunities.
QDS offers our effective, round-the-clock Support Service to help businesses like yours avoid such growth-sapping setbacks. Depending on your needs, our teams can manage and maintain particular aspects of your IT, such as servers or software, keep your entire infrastructure optimized and secure, or cover the absence of your IT staff, including on public holidays.
Simply talk to our expert technicians about your problems, and we'll take it from there so you can focus on growth again.
Our Managed IT Services help organizations across industries grow more efficiently with:
Grow in confidence knowing we only equip your business with the best IT solutions