State-of-the-art business technology, customized to meet your current and future needs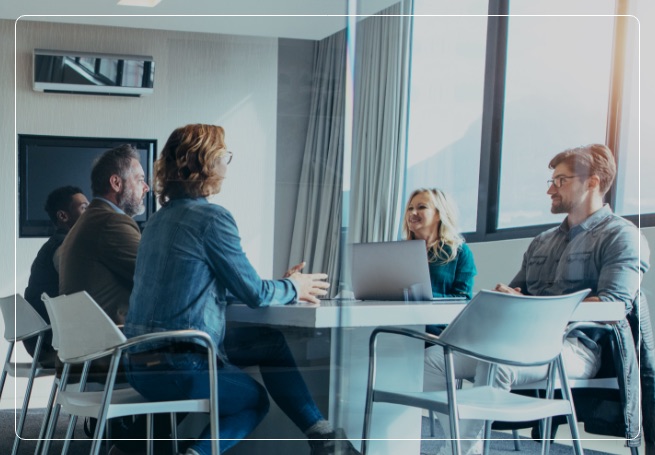 QDS will help you grow more efficiently by leveraging cutting-edge, cost-effective IT solutions
Technology is becoming more critical to business success and the market is constantly demanding faster, more efficient services. This means having the right IT solutions at a price that doesn't break the bank will determine the survival of your business.
To help you deliver fast, efficient services while keeping your costs low, Qatar Datamation Systems offers a comprehensive range of IT solutions that integrate, consolidate, and simplify operations across your entire IT infrastructure. Regardless of the complexity of your needs, our seasoned technicians have you covered.
Our Enterprise Solutions lead to better business results through:
Our comprehensive range of efficiency-boosting, cost-cutting IT solutions include:
Operations and Automation
Our solutions will consolidate IT event management activities into a single dashboard with over 200 intuitive tools. After a smooth integration with your existing systems, you'll enjoy end-to-end visibility over your IT environment, your IT staff will troubleshoot and fix problems faster, and your teams will have more time and energy to contribute to growth.
Our Operations and Automation solutions also let you: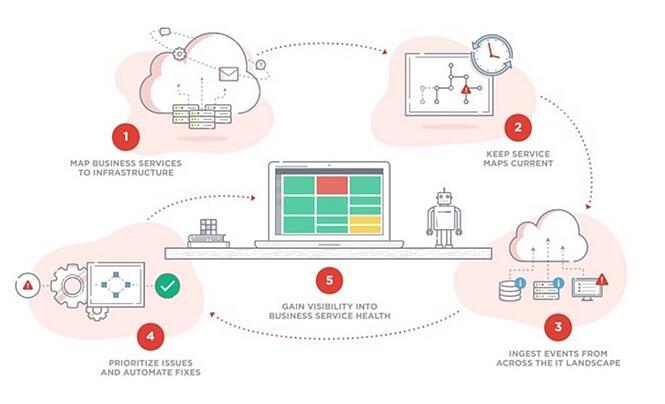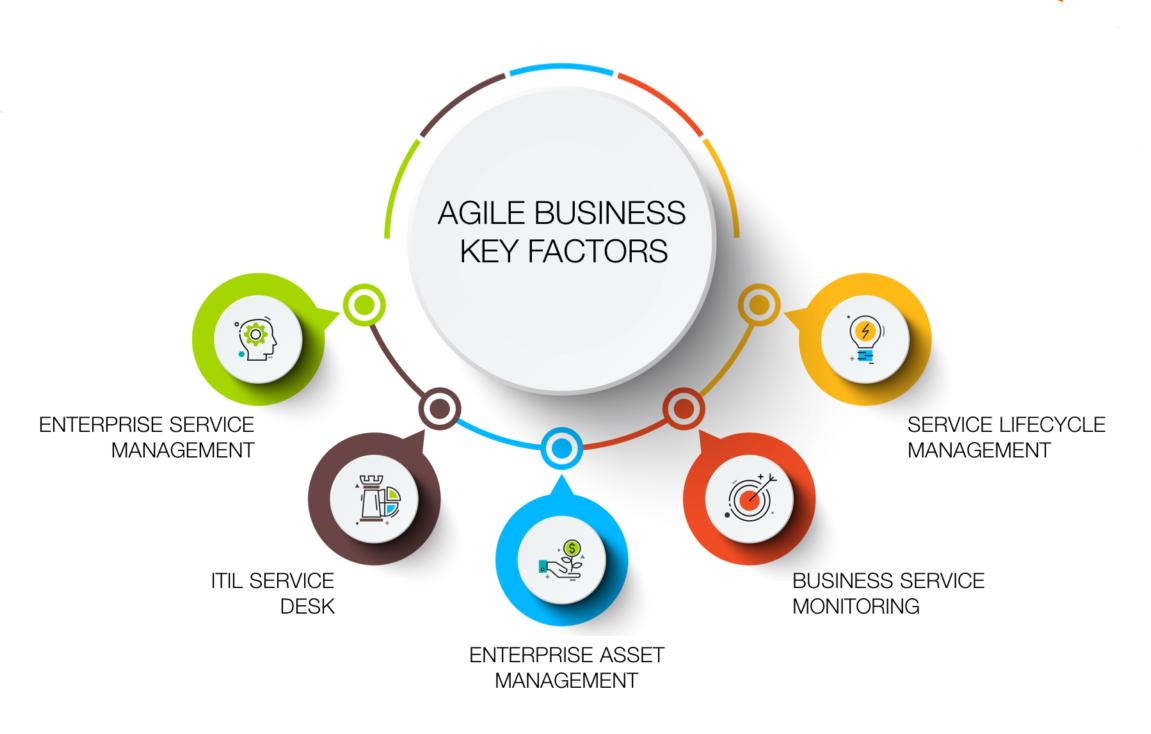 Enterprise Service and Asset Management
Enterprise Asset Management is more than tracking assets. It also means lifetime maintenance to ensure your assets continue to earn maximum ROI. But this continuous, demanding task will likely tear your teams away from more important work, and that's where QDS can help.
By letting our experts keep your IT assets in prime condition, you'll:
Our range of cloud solutions offer different levels of flexibility to meet your specific needs, long-term goals, and budget. No matter the complexity of your IT environment, QDS will craft a strategic plan and ensure a secure, smooth cloud migration so you can enjoy all the benefits with zero headaches.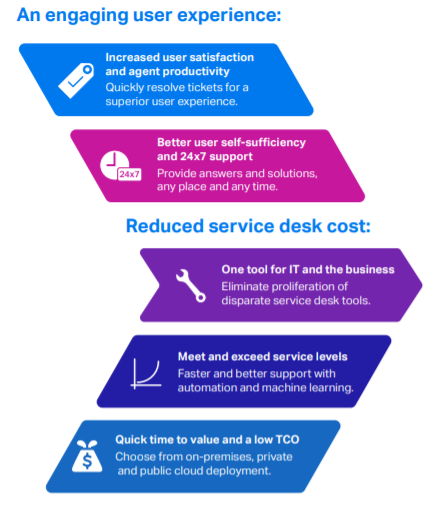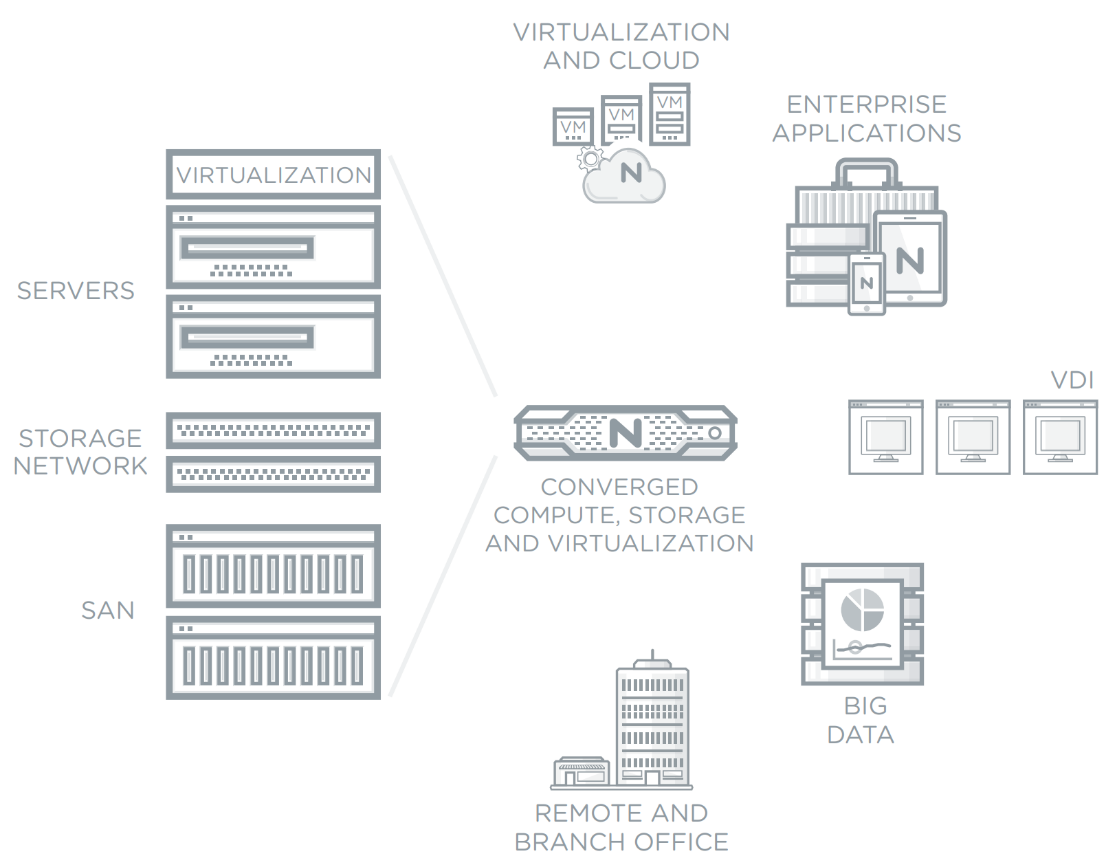 Unified Endpoint Management and Patch Management
Data security is becoming one of the top defining factors for today's business success. With cybercriminals getting more advanced by the minute, you need automatic, intelligent solutions to keep up with emerging threats —  and that's exactly what QDS can help you achieve.
Our patch management solution allows you to achieve the following via a single user-friendly console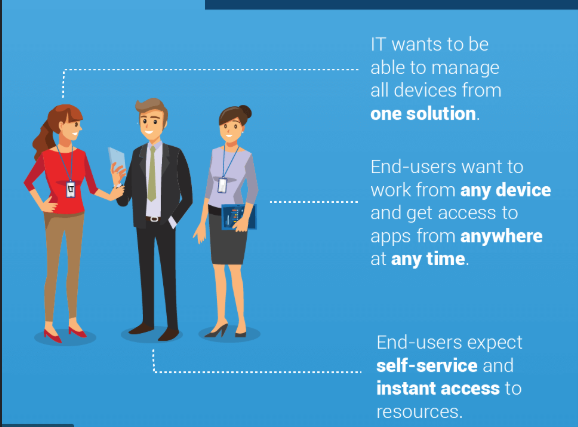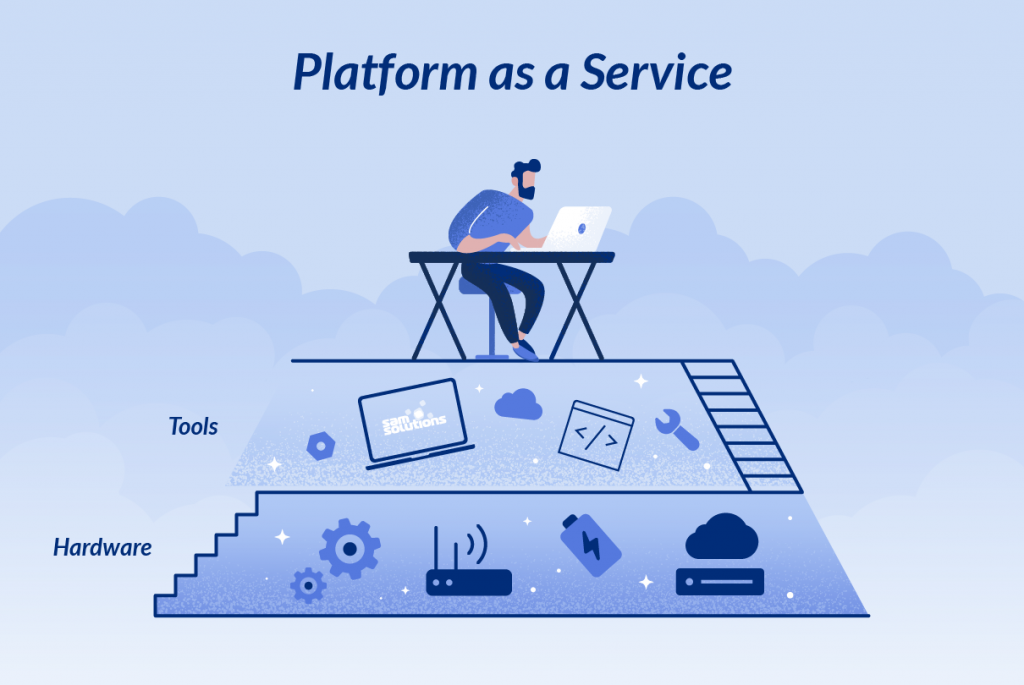 Paas, or Platform-as-a-Service, is a cloud computing solution that lets businesses develop, run, and manage systems without the hassles of infrastructure maintenance.
PaaS from QDS allows you to:
In the data-driven business world, you need thorough understanding of the market to succeed. QDS is committed to helping you achieve that through a combination of statistical analysis and data mining techniques. The ample benefits of Information Analytics from QDS include: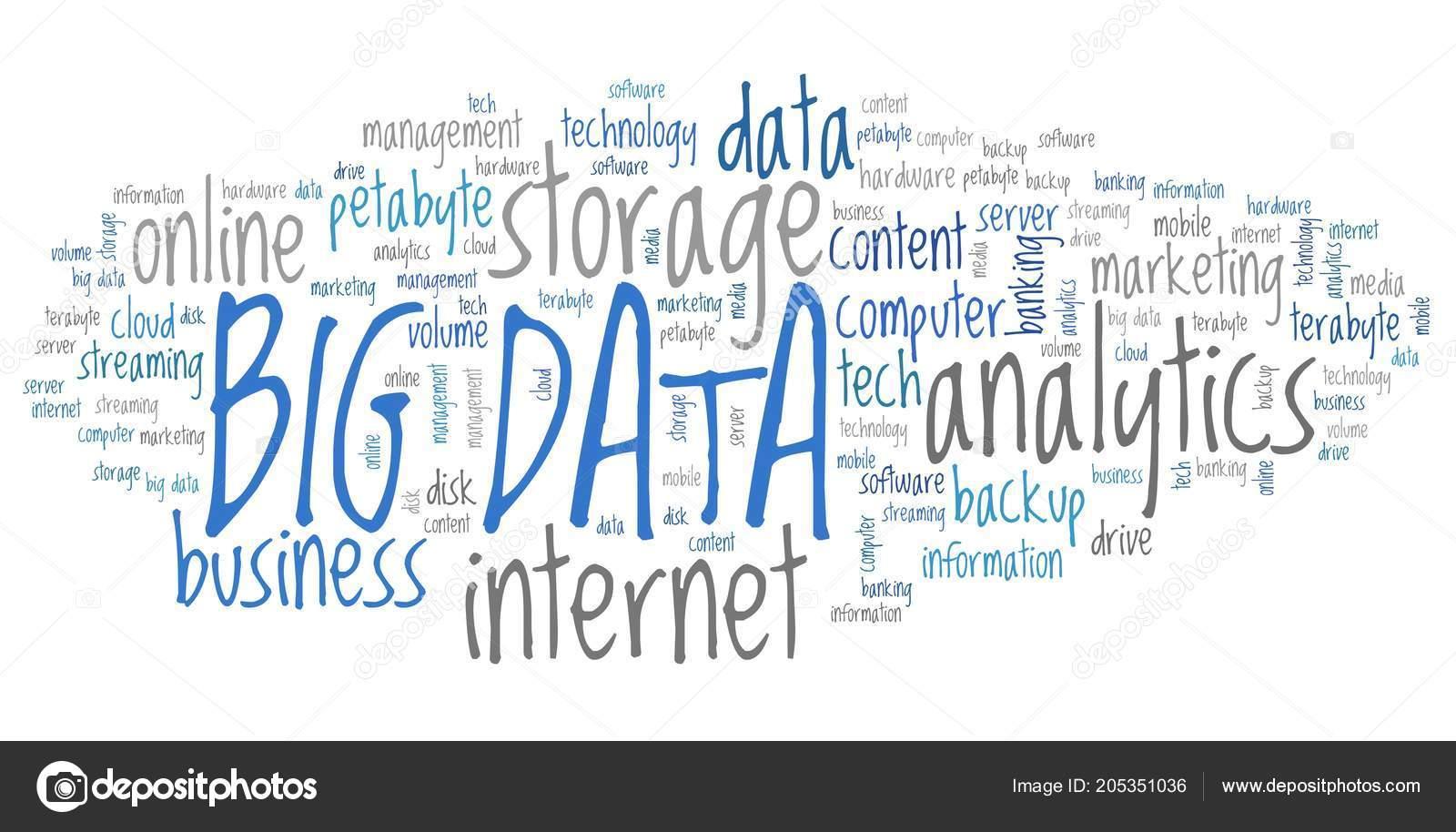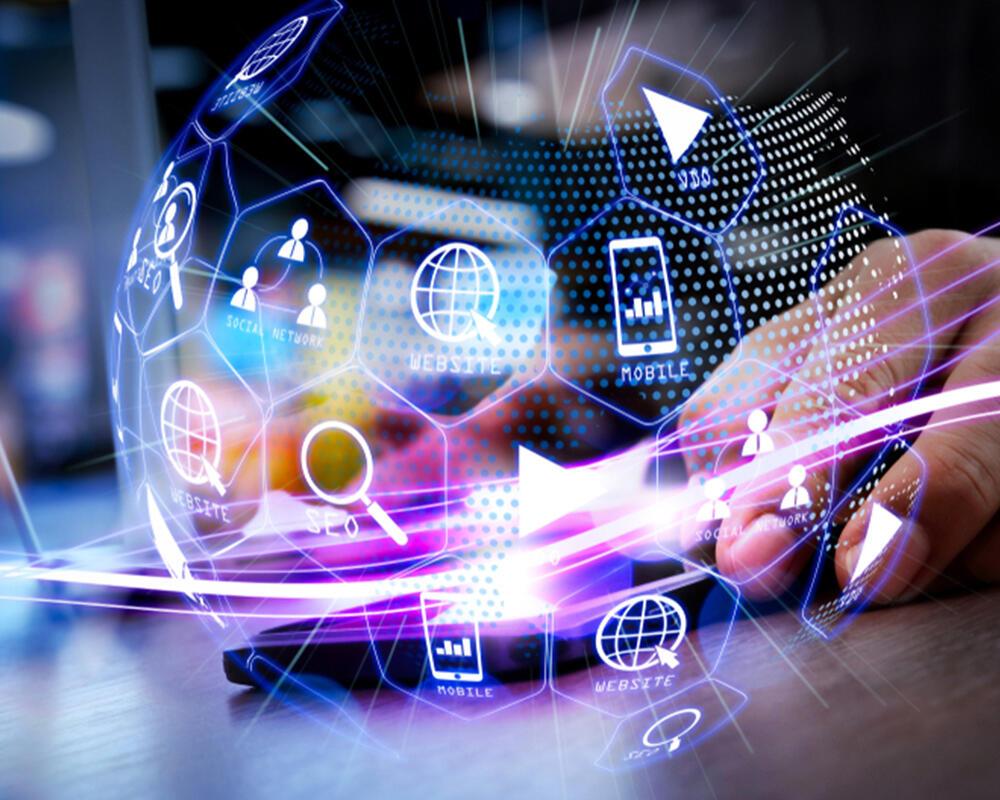 Whether you are a news agency, governmental institution, or a royal court, our Media Management solutions will help you monitor, analyze, and archive content efficiently.
With QDS's Media Management, you can: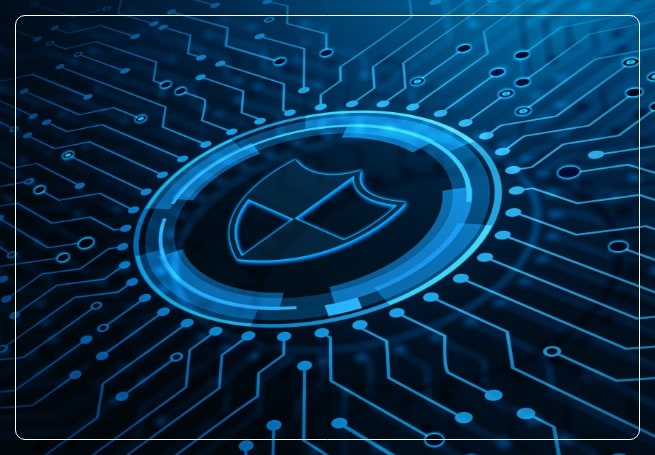 Threat Simulation Platform
With cyeberattacks constantly outsmarting protection schemes, the only way to ensure your business is safe is to test your own defenses before hackers can. QDS helps you do that by using
Threat Simulator, a breach and attack simulation (BAS) platform for network security testing. In addition to identifying your vulnerabilities, we'll also recommend effective remediation and the latest cybersecurity best practices to keep your entire organization safe from emerging threats.
Application Security is a combination of processes, tools, and best practices to keep business applications safe from cyberthreats throughout their entire life cycle. This helps organizations avoid costly data breaches and other kinds of malicious attacks.
QDS provides Micro Focus Application Security solutions, with security testing and management available both on-premises and as-a-service.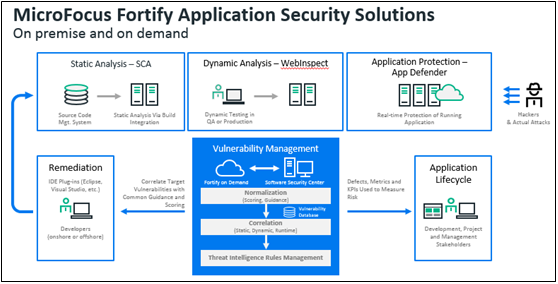 Our Application Security offers a bundle of proven solutions that include: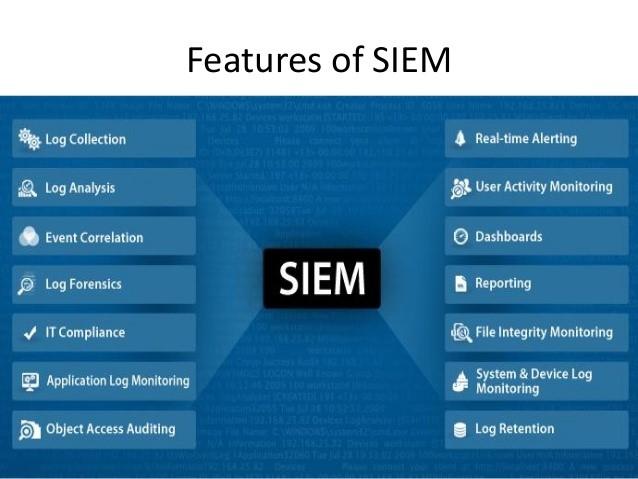 Security information and event management (SIEM) is a software solution that aggregates and analyzes activity from many different resources across your entire IT infrastructure.
It then analyzes data to discover trends and detect threats.
QDS offers Elastic SIEM that lets you:
Combining development (Dev) and operations (Ops), DevOps streamlines your operations and allows you to deliver better software faster.
With proper integration by QDS, DevOps will help you: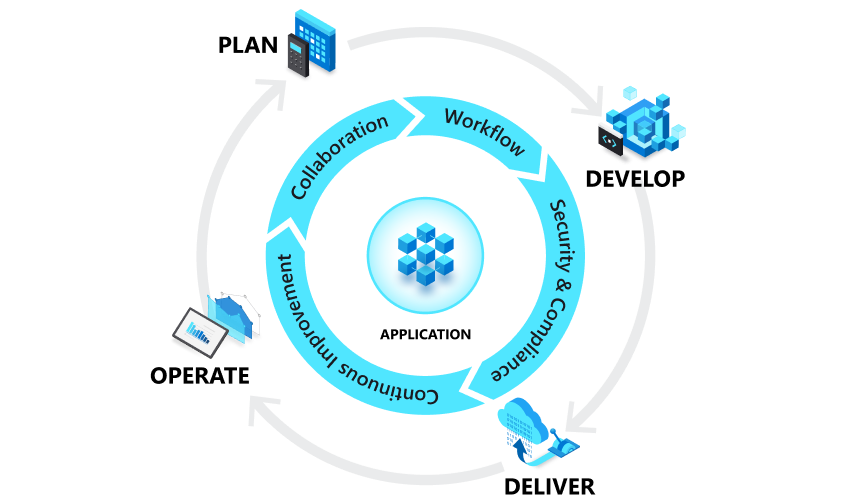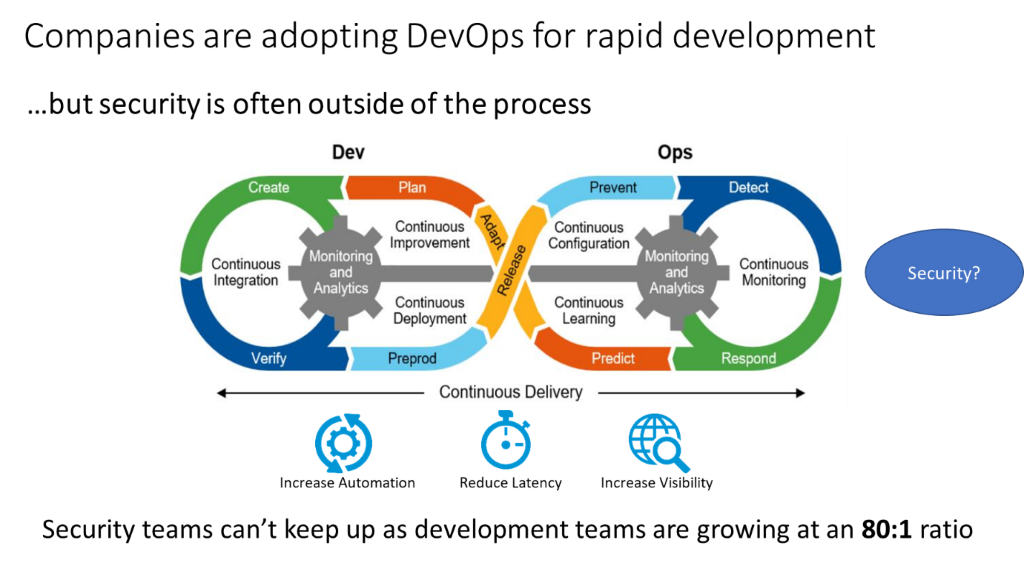 DevSecOps is an extension of DevOps and is sometimes referred to as Secure DevOps. It carries out security testing earlier in the software development life cycle (SDLC), rather than at the end when vulnerability mitigation is more difficult and costly to implement.
With expert planning and ongoing management by QDS, your DevSecOps will let you:
Robotic Process Automation
Our innovative, secure, and easy-to-use software robots mimic screen-based human actions to boost your productivity, accuracy, and cost-effectiveness.
With QDS's Robotic Process Automation, you can: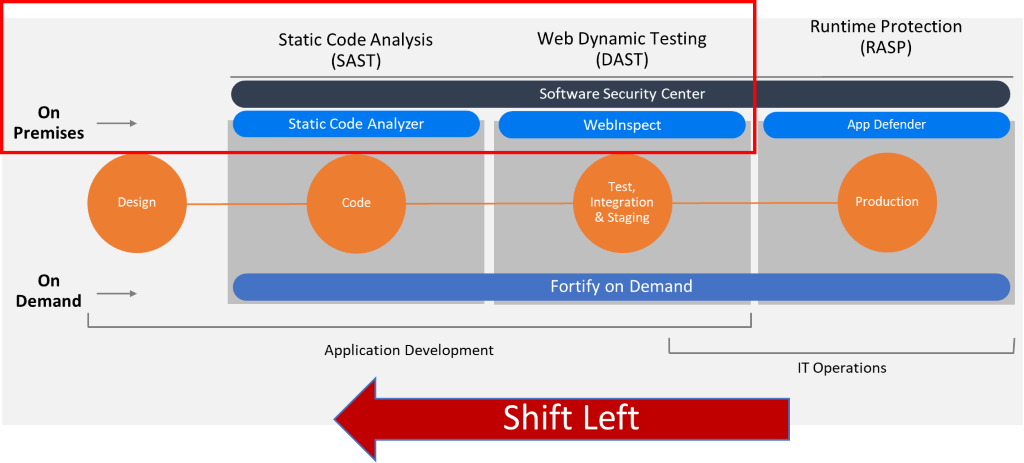 Grow in confidence knowing we only equip your business with the best IT solutions