Cloud Adoption and Transformation
60+ Azure regions worldwide | 130,000 Miles of fiber optic cable systems under the sea | 5000+ services
Our experts will customize Azure Cloud for your needs
We believe Cloud is like a new Operating System. We steer our conversations with the client on answering "why" first before coming to where & what part of the cloud enablement question. Many a time, the answer lies in the business value client seeks on short term, medium term and long term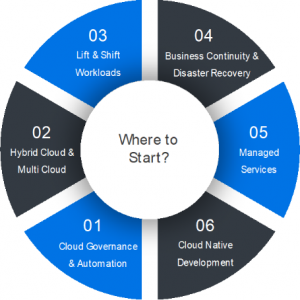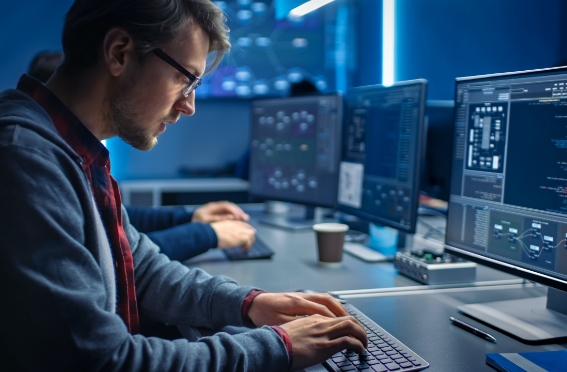 Empower to Innovate Faster
Another question we encounter from clients is team composition to sustain business on Cloud.
To do so, democratization of Cloud & empowering employees to leverage Cloud with adequate safeguards is the most important change organizations have to go through.
Moving to the Cloud is a fundamental shift & we help clients make Cloud their new home!
Client's Business Drivers determine the cloud journey
A Strong Foundation for Scalability
Discussion on "why cloud" often helps clients to discover value levers for cloud enablement.
With focus on value levers, Qatar Datamation Systems defines the right Cloud Foundation for the client.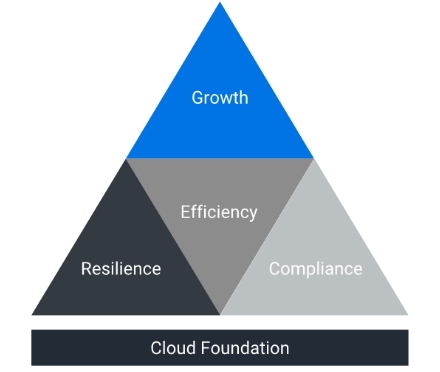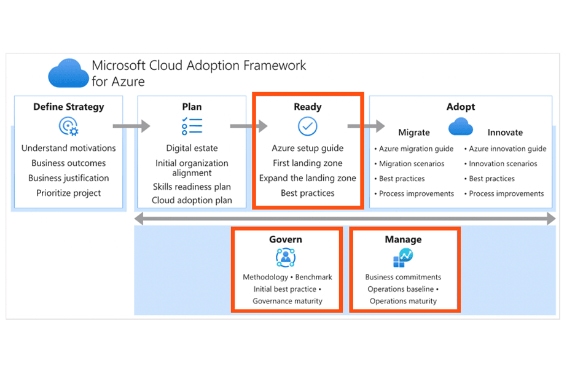 Alignment with Microsoft CAF
Qatar Datamation Systems leverages CAF framework of Microsoft to stream the enablement of identified value levers
Qatar Datamation Systems works closely with various cloud partners such as Cloudamize etc to do automated inventory analysis, Economic Assessment and establish a baseline of opportunities for cloud adoption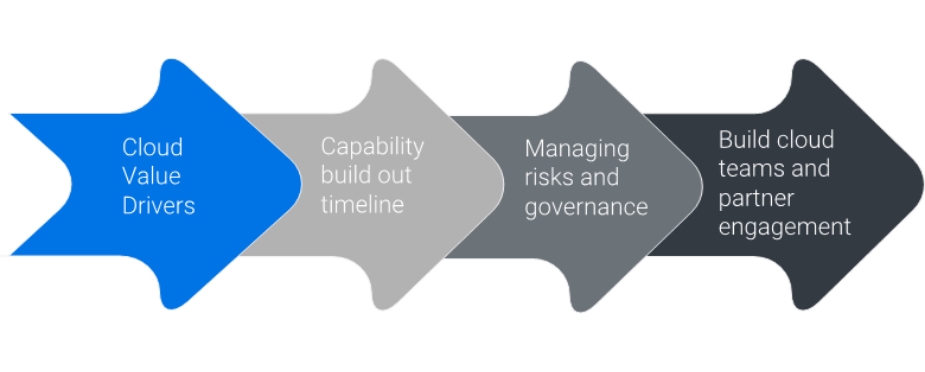 Based on the value drivers in the short term, medium term and long term, Qatar Datamation Systems creates a roadmap of capability buildout for the client with Qatar Datamation Systems's and ISV solutions and accelerators
QDS for Governance, Security and Provisioning
Azure Migrate for migration to cloud
Cost Optimization Solution to help customer understand opportunities for cost reduction
Address operational items such as migration for "end of life" SQL server.
Interviews
Submission of Azure Migration Summary

Azure Infrastructure Design Discussion
Cloud Security Discussion
Design Documents

Azure Infrastructure Readiness based on MOTC Approved design

Azure Infrastructure Build using Azure best practices

Implement NVAs as cloud security best practices

Lift and Shift of Virtual Machines (IaaS)
Hamad bin Khalifa University
Interviews
Submission of Azure Migration Summary

Azure Infrastructure Design Discussion
Cloud Security Discussion
Design Documents

Prepare On-Premises infrastructure to host users and data from Qatar Foundation

Migration of Users and Data from QF to new AD Forest using Cross Forest Migration

Azure Infrastructure Readiness based on Microsoft best practices

Azure Infrastructure Build using Azure best practices

Implement NVAs as cloud security best practices

Extend the Datacenter to Azure (Hybrid Environment) using IaaS

Deployment of learning solutions on Azure PaaS and Integrate with Azure AD
Interviews
Azure Migrate
Infrastructure Workload Dependency Mapping
Submission of Azure Migration Summary

Azure Infrastructure Design Discussion
Cloud Security Discussion
Design Documents

Azure Infrastructure Readiness based on MOTC Approved design

Azure Infrastructure Build

Implement NVAs as cloud security best practices

Lift and Shift of Virtual Machines (IaaS)

Re-Factor for Websites from Windows Servers to Web Apps (PaaS)

Re-Factor the SQL Servers to SQL Managed Instances (PaaS)
Ministry of Culture and Sports
Interviews
Azure Migrate
Infrastructure Workload Dependency Mapping
Submission of Azure Migration Summary

Azure Infrastructure Design Discussion
Cloud Security Discussion
Design Documents

Azure Infrastructure Readiness based on MOTC Approved design

Azure Infrastructure Build using Terraforms

Implement NVAs from different ISVs as cloud security best practices

Lift and Shift of Virtual Machines (IaaS)

Re-Factor for Websites from Windows Servers to Web Apps (PaaS)

Re-Factor the SQL Servers to SQL Managed Instances (PaaS)