Azure Application Modernization
A fully managed cost-effective platform for building, deploying and scaling your Web Applications
Enabling productivity and Innovation
Most of the enterprises considering moving their existing apps to Azure cloud to leverage modern infrastructure, but they are unsure of what it takes to plan, migrate, manage, and scale. Qatar Datamation Systems certified team specialize in migration, building, deploy and scale web apps and APIs as per the customer requirements. We have been with the web applications migration and creation on microservices architecture across technology stacks like Java, NodeJS, and MS Dot Net. Azure App Services Meet rigorous, enterprise-grade performance, security and compliance requirements used a trusted, fully managed platform that handles over 40 billion requests per day.
The benefits of modernizing legacy IT systems
Migrate .NET web apps with ease
Qatar Datamation Systems performs the readiness check and bring your web apps to the cloud with minimal or no code changes by using the proven experience we specialize in deploying DevOps CI/CD pipeline for deployment and testing.
Build your next app faster on a fully managed SQL database
Qatar Datamation Systems is specialized in migration of existing On-Prem SQL databases to Azure SQL Database or Azure Managed Instance (PaaS).
As a Part of the Azure SQL family, Azure SQL is an intelligent, scalable, relational database service built for the cloud. Optimise performance and durability with automated, AI-powered features that are always up to date. With serverless compute and Hyperscale storage options that automatically scale resources on demand, you're free to focus on building new applications without worrying about storage size or resource management.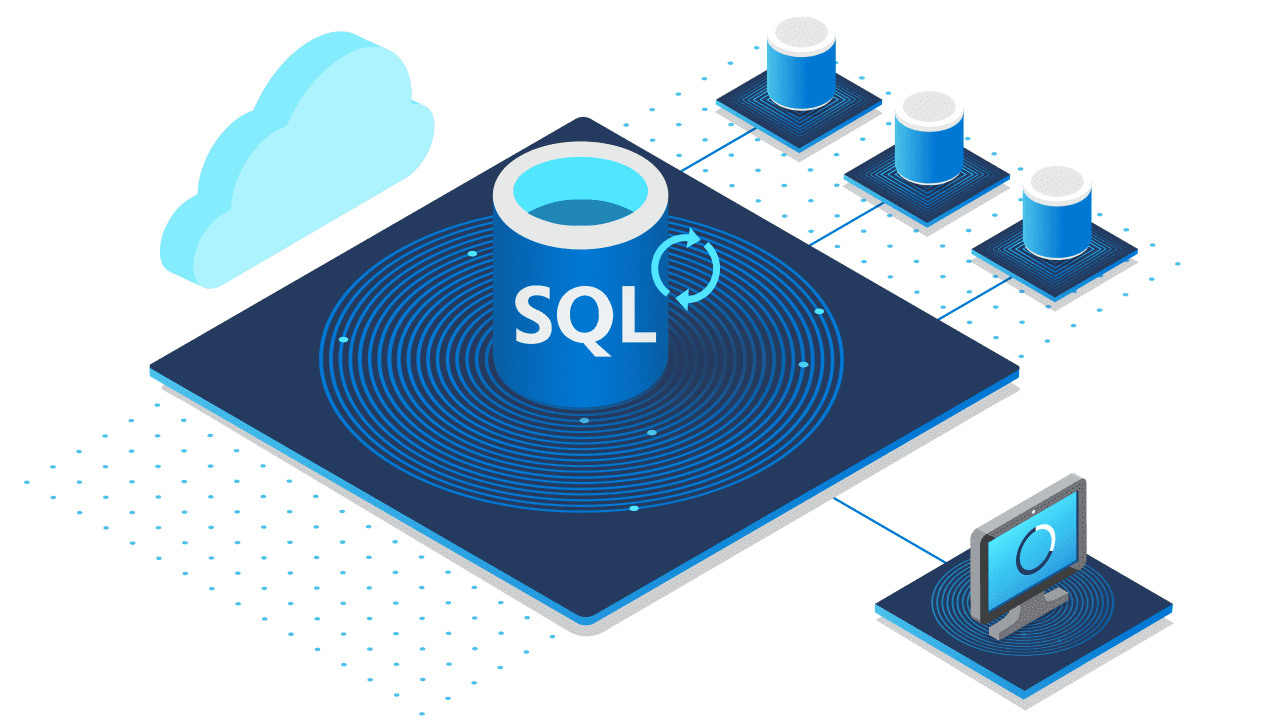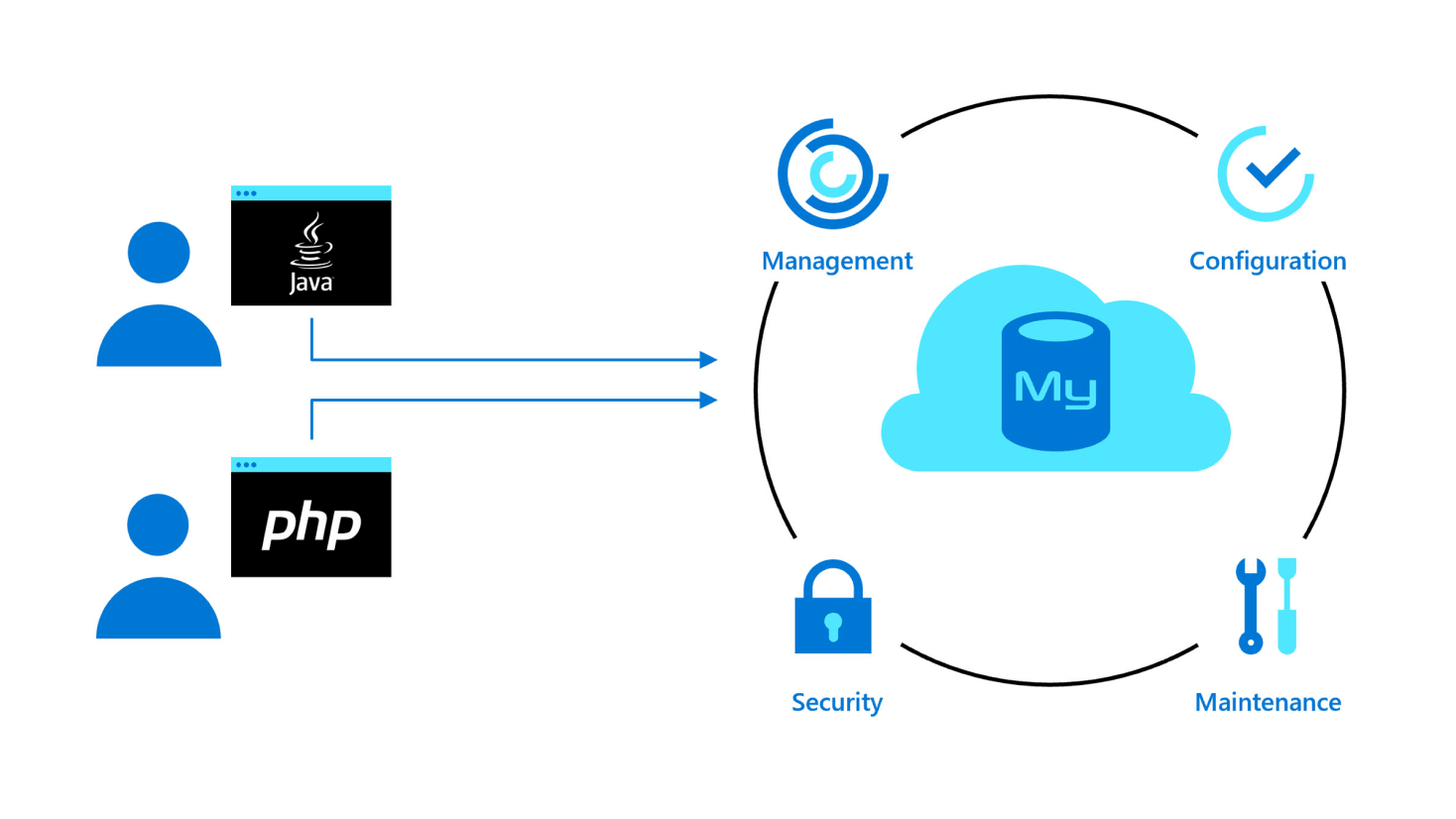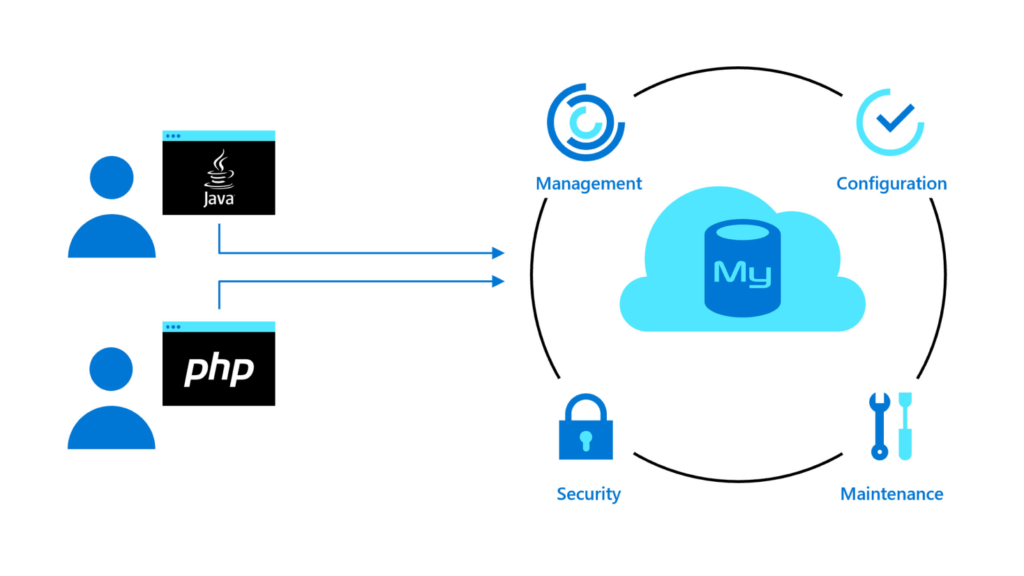 Qatar Datamation Systems specialized in migration of Non-Microsoft platforms applications such as PHP, Java, Node.js, WordPress to Azure App services, MySQL databases to Azure Database for MySQL. We provide solutions, which are quite easy to manage and scale. It automates the management and maintenance of your infrastructure and database server, including routine updates, backups and security. Enjoy maximum control of database management with custom maintenance windows and multiple configuration parameters.
Build with the latest edition of MySQL. Use your existing tools, such as MySQL Workbench, programming languages and drivers of your choice, including PHP, Java, Node.js etc.
Industry: Media and Paper

Interviews
Azure Migrate
Infrastructure Workload Dependency Mapping
Submission of Azure Migration Summary

Azure Infrastructure Design Discussion
Cloud Security Discussion
Application migration strategy
Design Documents

Azure Infrastructure Readiness based on MOTC Approved design

Azure Infrastructure Build using Terraforms.

Implement NVAs from different ISVs as cloud security best practices.

Configuration of Azure App Service Environment (ASE) for App Service deployment

Re-Factor and Redesigning for Open-Source public Websites (PHP, WordPress) from External hosting Provider to Web Apps (PaaS)

Re-Factor the MySQL Servers to Azure Database for MySQL Instances (PaaS)
Ministry of Culture and Sports
Interviews
Azure Migrate
Infrastructure Workload Dependency Mapping
Submission of Azure Migration Summary

Azure Infrastructure Design Discussion
Cloud Security Discussion
Design Documents

Azure Infrastructure Readiness based on MOTC Approved design

Azure Infrastructure Build using Terraforms

Implement NVAs from different ISVs as cloud security best practices

Lift and Shift of Virtual Machines (IaaS)

Configuration of Azure App Service Environment (ASE) for App Service deployment

Isolated Environments and Virtual VNet configuration for Azure Web Apps

Re-Factor for multiple public facing Websites as well as multiple internal applications from Windows Servers to Web Apps (PaaS)

Re-Factor the SQL Servers to SQL Managed Instances (PaaS)
Interviews
Azure Migrate
Infrastructure Workload Dependency Mapping
Submission of Azure Migration Summary

Azure Infrastructure Design Discussion
Cloud Security Discussion
Design Documents

Azure Infrastructure Readiness based on MOTC Approved design

Azure Infrastructure Build

Implement NVAs as cloud security best practices

Lift and Shift of Virtual Machines (IaaS)

Configuration of Azure App Service Environment (ASE) for App Service deployment

Re-Factor and Redesigning for Open-Source public Websites (PHP) from External hosting Provider to Web Apps (PaaS)

Re-Factor the MySQL Servers to Azure Database for MySQL Instances (PaaS)